ROADS on Mars mini-challenge winners — Mission Patch
We are very pleased to announce the prize-winning teams of the Mission Patch mini-challenge. This goal of this challenge was:
To get creative and design a mission patch that represents themselves, their community, and their mission in the ROADS Challenge.
Congratulations, ROADS teams!!
Idaho
TS River City Team — an Opportunity division team from University of Idaho TRIO in Coeur d'Alene, ID.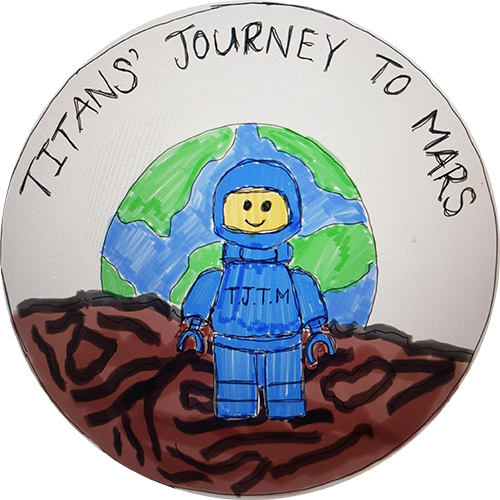 Nevada
Golden Space Knights — An Opportunity division team from Hyde Park Middle School in Las Vegas, NV.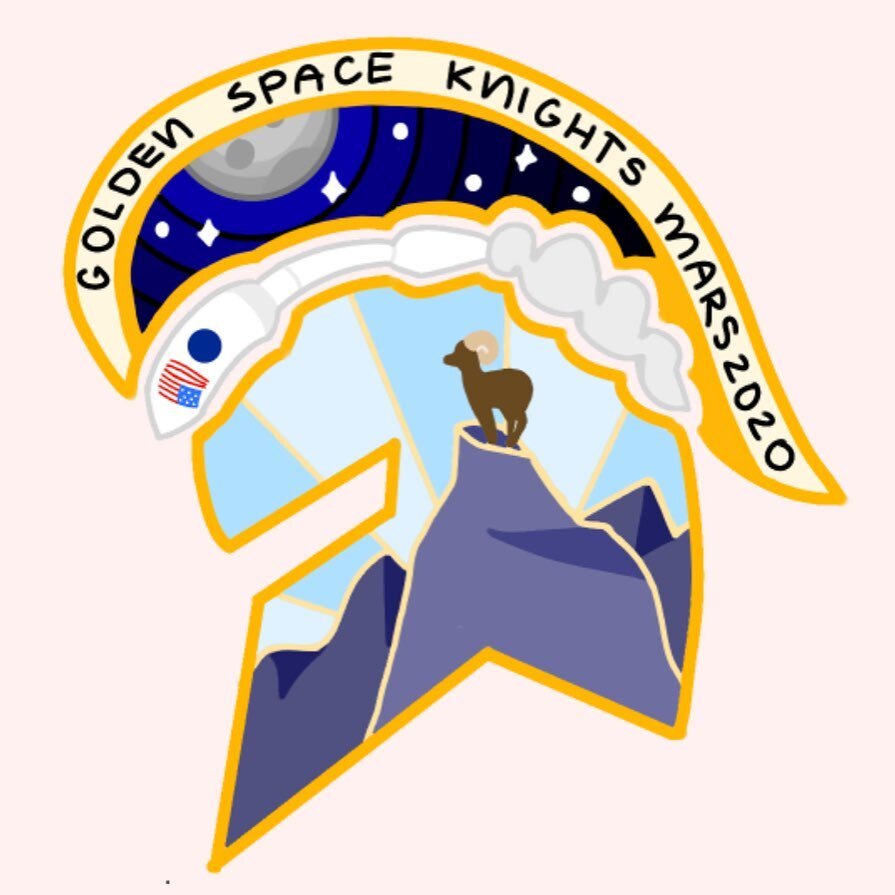 Oregon
Spatium Apes — A Spirit division team from Gervais Elementary School in Gervais, OR.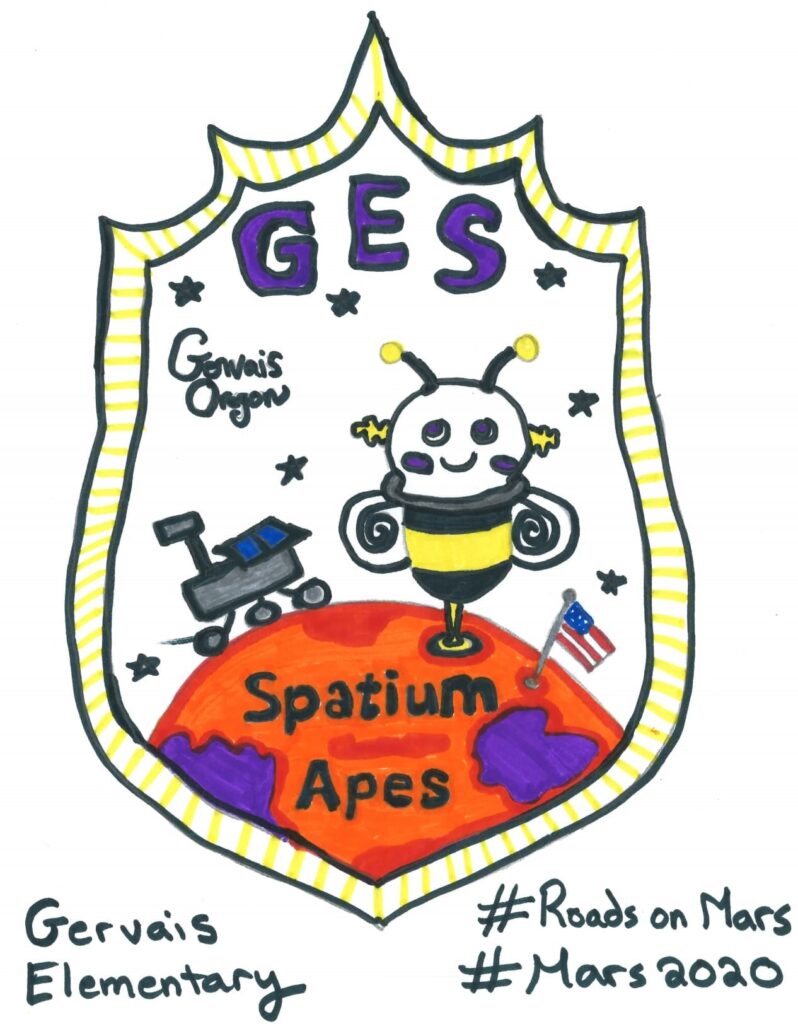 Science Rovers — An Opportunity division team from Clackamas ESD in Clackamas, OR.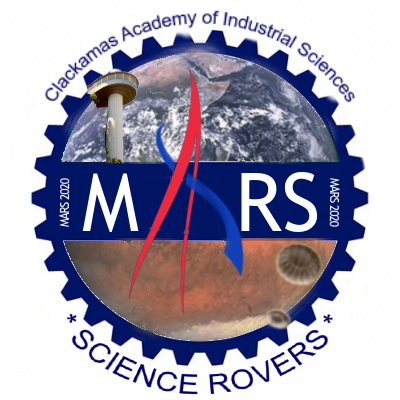 Helios — A Curiosity division team from South Eugene High School in Eugene, OR.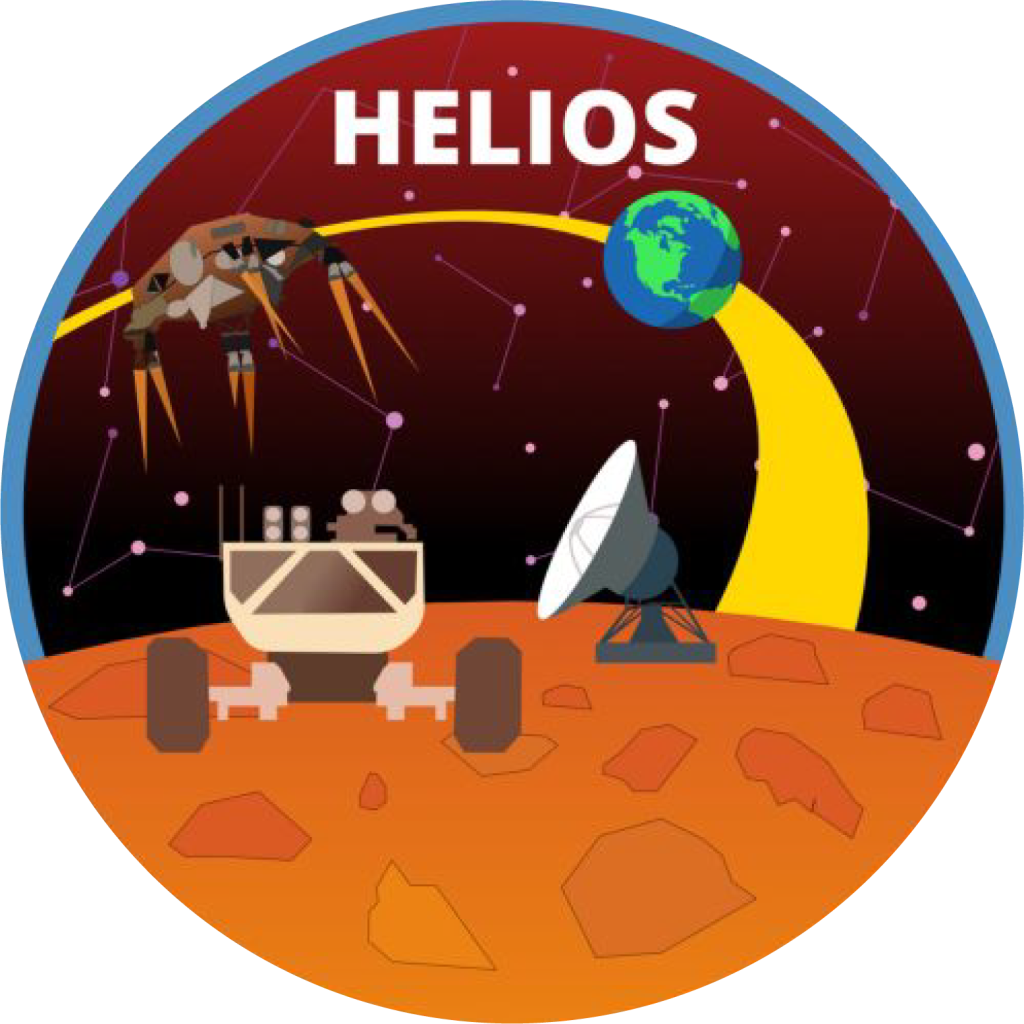 Texas
Sunray Bobcats Ares X-plorer — An Opportunity division team from Sunray Middle School in Sunray, TX.