Congratulations Challenge Participants!
NESSP would like to acknowledge the hard work of our ROADS on Icy Worlds Challenge Teams. All of our teams did a fantastic job! We recognize these and previous challenge participants on our National Challenge Page of FAME!
Learn More
Artemis ROADS Companion Course Professional Development
Our companion course program offers lessons for educators to integrate concepts from ROADS challenges into their classes. NESSP offers educators professional development workshops to introduce teachers to the materials and activities.
Learn More and Register
Mini-Missions
NESSP's mini-mission program offers curriculum and supplies to educator-led activities across the northwest region. Our mini-missions work well in a variety of situations from summer camps to Scouting activities to after-school programs. Stipends and professional development are offered to qualified educators.
Learn More
About Northwest Earth & Space Sciences
NESSP serves as a "virtual NASA center" for residents of the U.S.'s northwest — covering Washington, Oregon, Idaho, and Montana. NASA centers have traditionally acted as hubs for professional development for educators, access points for NASA educational materials, and on-site experiences for educators and students. In lieu of a NASA center in our region, NESSP offers several programs to deliver hands-on STEM experiences and NASA education to our communities.
NESSP Partners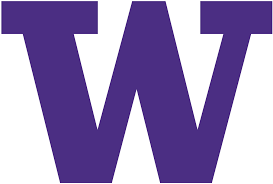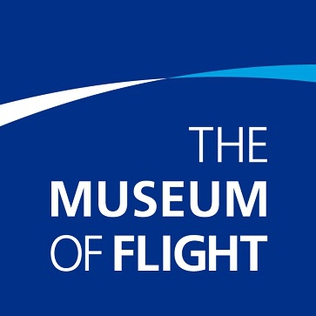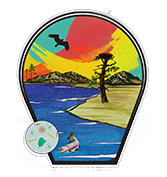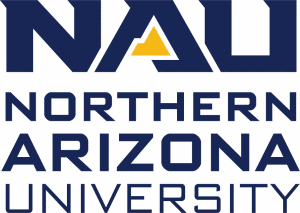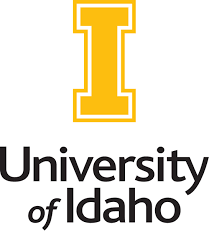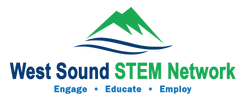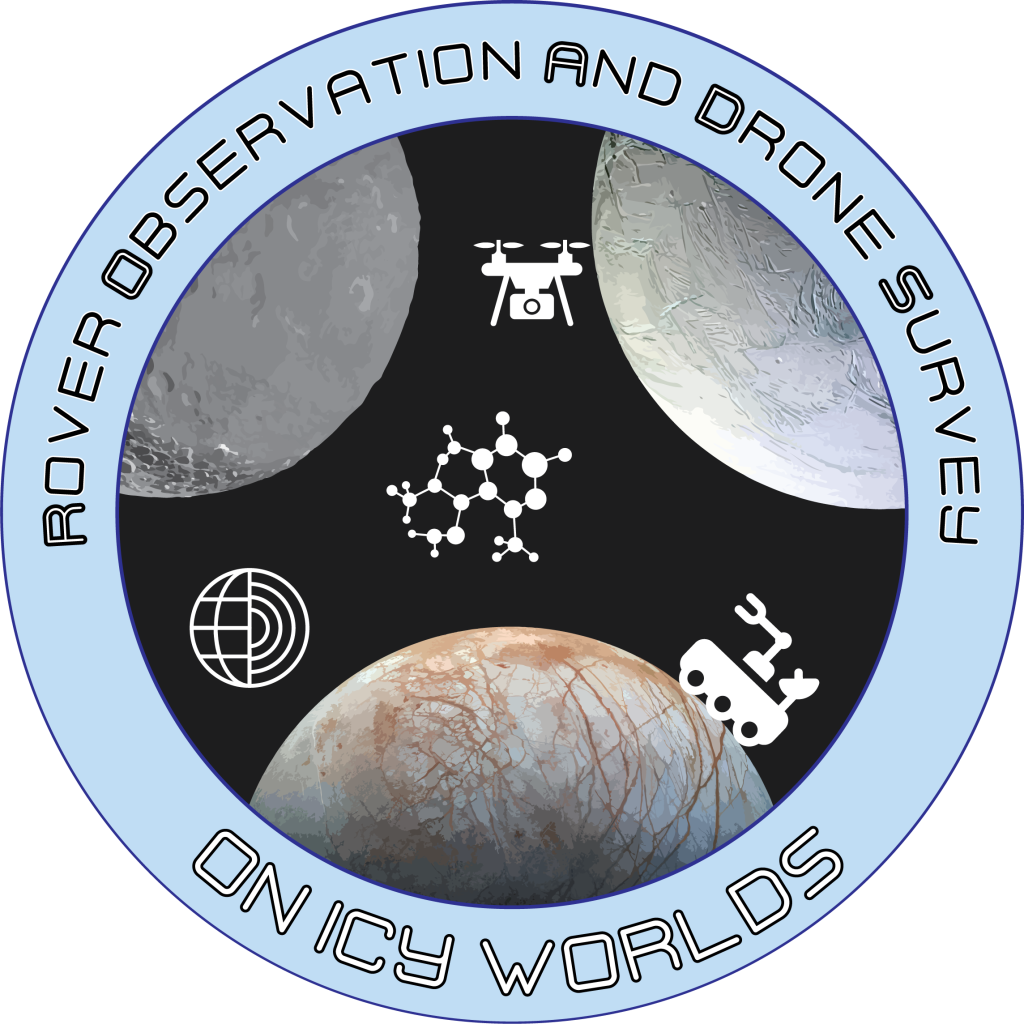 ROADS on Icy Worlds (2021-2022)
Our ROADS program (Rover Observation And Drone Survey) is a framework that lets students explore STEM concepts through hands-on activities. ROADS takes inspiration from real NASA projects and guides students on a space-related mission. Each year we update ROADS to tackle different science and engineering problems and to visit different solar system bodies. For 2021–2022 we're going to icy worlds!
ROADS on Icy Worlds (2021-2022)
Educator Professional Development
Our goal is to strengthen STEM education across our by helping educators deliver authentic, hands-on experiences rooted in NASA science and engineering. We also support community-based science and engineering events in partnership with underserved and underrepresented communities.
Educator Professional Development