About Northwest Earth & Space Sciences
NESSP serves as a "virtual NASA center" for residents of the U.S.'s northwest — covering Washington, Oregon, Idaho, and Montana. NASA centers have traditionally acted as hubs for professional development for educators, access points for NASA educational materials, and on-site experiences for educators and students. In lieu of a NASA center in our region, NESSP offers several programs to deliver hands-on STEM experiences and NASA education to our communities.
NESSP Partners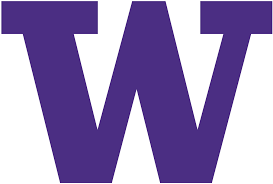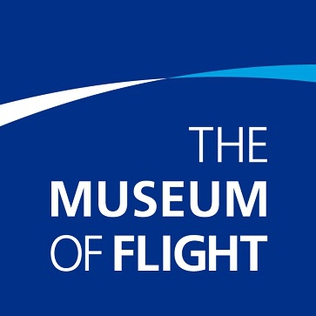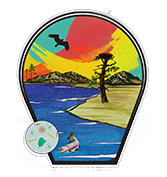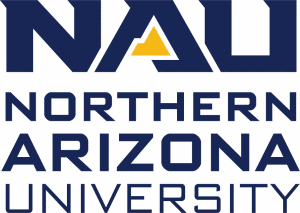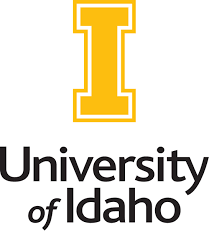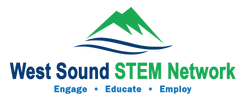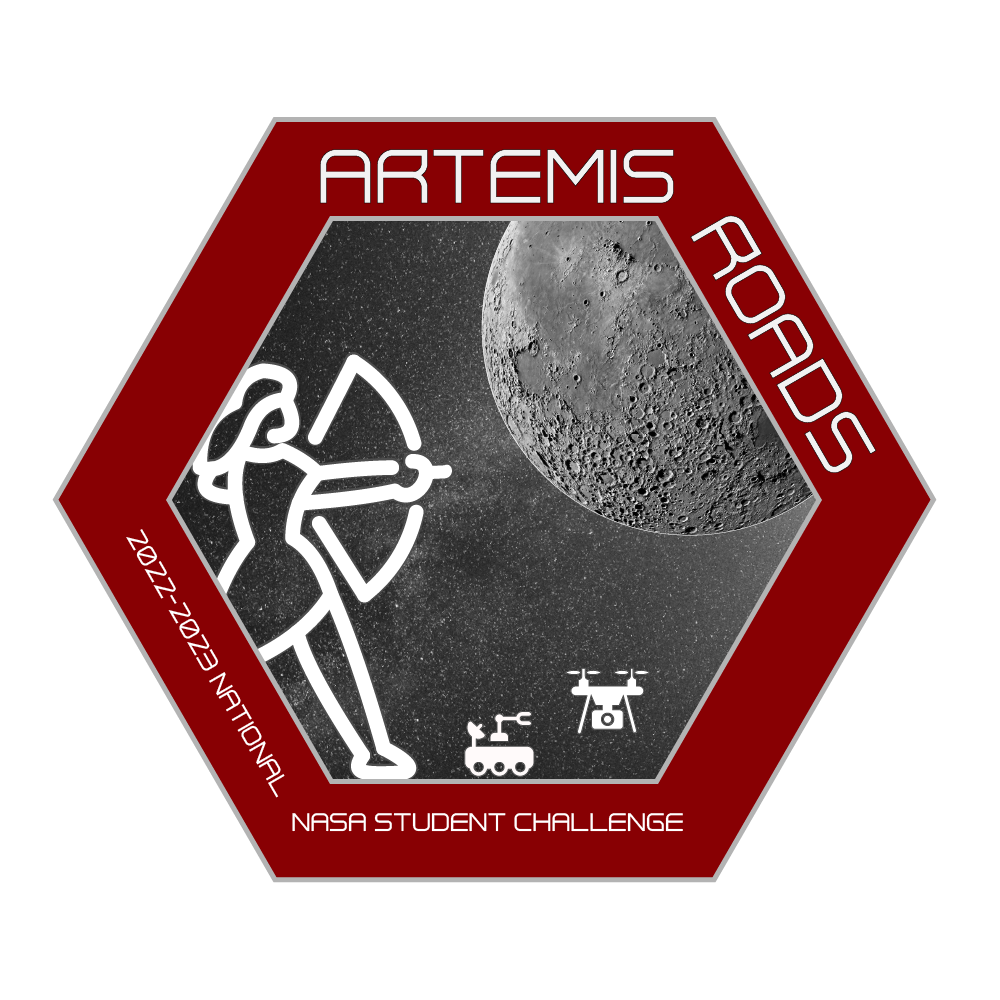 Artemis ROADS (2022-2023)
Our ROADS program (Rover Observation And Drone Survey) is a framework that lets students explore STEM concepts through hands-on activities. ROADS takes inspiration from real NASA projects and guides students on a space-related mission. Each year we update ROADS to tackle different science and engineering problems and to visit different solar system bodies. For 2022–2023 we're going back to the Moon!
Artemis ROADS (2022-2023)
Educator Programs
NESSP seeks to provide educators with the necessary tools and resources to inspire and motivate underserved students, even in challenging learning environments. NESSP provides educators with engaging hands-on lesson plans, supplies, professional development opportunities, and summer stipends.
Learn More