About Northwest Earth & Space Sciences
NESSP serves as a "virtual NASA center" for residents of the U.S.'s northwest — covering Washington, Oregon, Idaho, and Montana. NASA centers have traditionally acted as hubs for professional development for educators, access points for NASA educational materials, and on-site experiences for educators and students. In lieu of a NASA center in our region, NESSP offers several programs to deliver hands-on STEM experiences and NASA education to our communities.
NESSP Partners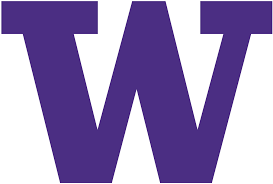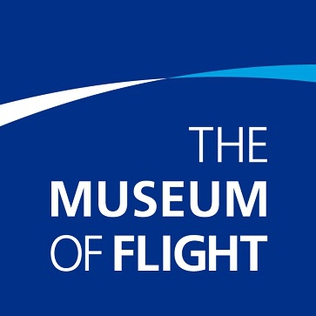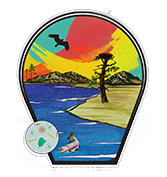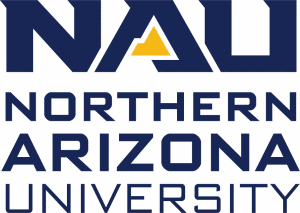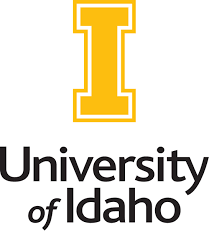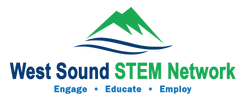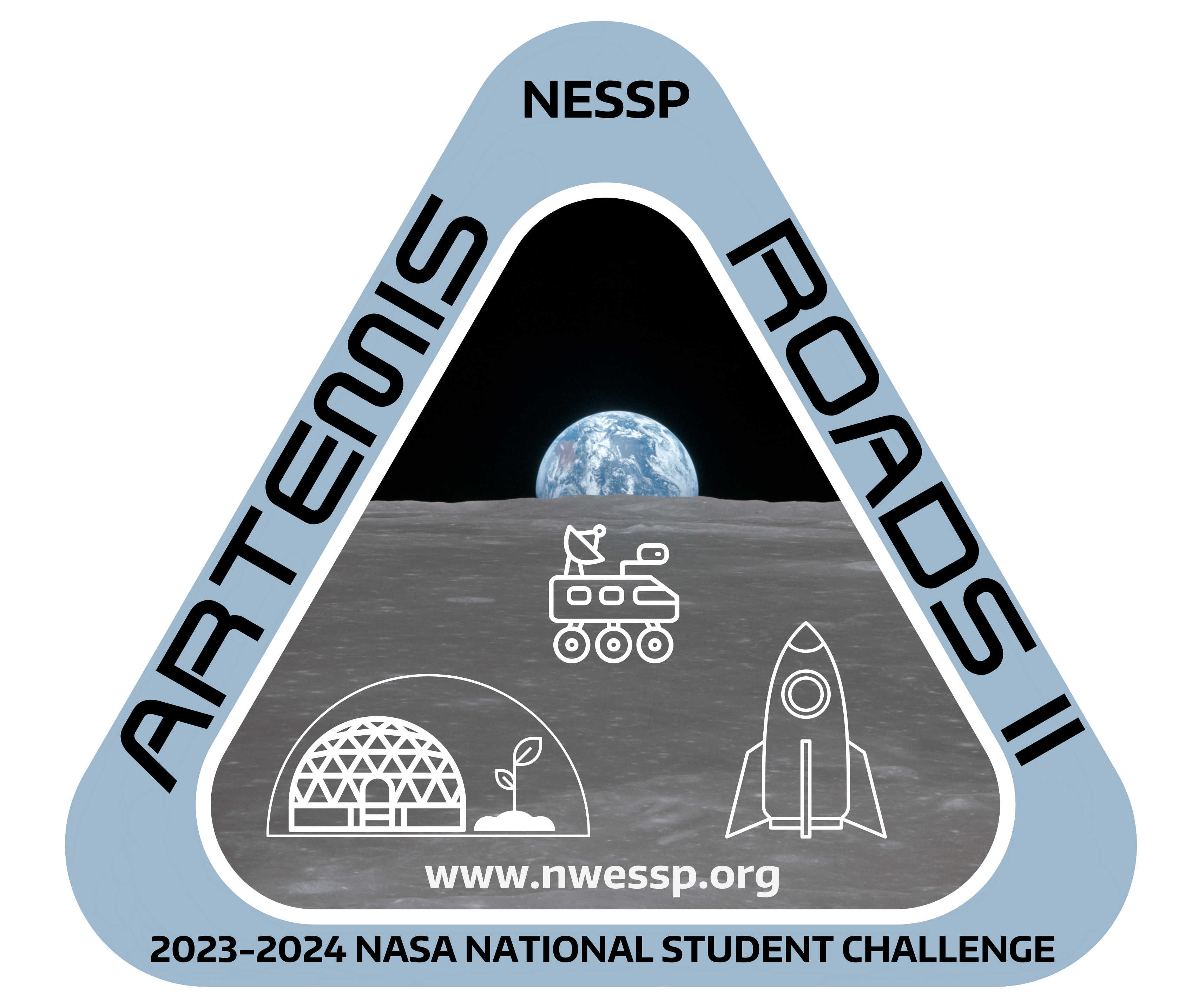 Artemis ROADS II (2023-2024)
The ROADS program (Rover Observation And Discoveries in Space) explores STEM through hands-on activities. For 2023–2024, we continue to take inspiration from NASA's Artemis Mission to send humans back to the Moon. Students in grades 3–12 model a NASA mission, survey the landscape (via robot), prepare to launch a rocket and simulate living and working on the Moon.
Artemis ROADS II (2023-2024)
Educator Programs
NESSP seeks to provide educators with the necessary tools and resources to inspire and motivate underserved students, even in challenging learning environments. NESSP provides educators with engaging hands-on lesson plans, supplies, professional development opportunities, and summer stipends.
Learn More