News for Crews — Mark your calendar for ROADS on Asteroids results!! 🗓
G'day, ROADS crews!
IT'S FINALLY TIME. Mark your calendars for the ROADS on Asteroids Top Teams announcement. Results will be posted to the NESSP website on Wednesday, September 8, 2021, when it strikes 12 o'clock noon in Seattle.
We know, it's been ages since you've heard from us. Dr. Winglee's death left us very short-handed — a problem that snowballed as the year went by and tasks accreted like cosmic dust in the corners. We are so sorry to leave you hanging for so long. And we're very excited to be able to bring ROADS on Asteroids, Dr. Winglee's final NESSP challenge, to a close.
So, once again, keep your browsers at the ready for the announcement!
When: Wednesday, September 8, 2021, 12 p.m. (Pacific Daylight Time)
Where: www.nwessp.org
See you then!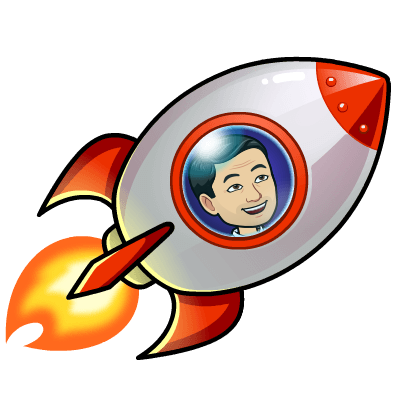 Scheduled
Event
Newsletter