The ROADS on Mars Student Challenge
Sojourner. Spirit. Opportunity. Curiosity.
These are the four rovers NASA has sent to Mars so far — but more than that, their names represent what drives the teams behind the rovers.
Are you a sojourner? Do you have spirit and curiosity? Are you ready to launch when the next opportunity arises?
The ROADS on Mars challenge gives teams of students grades 3–12 a chance to tackle a mission to Mars, following in the path of the next rover — Mars 2020. Just like the next rover, teams will face challenges including engineering and programming, analysis of biological signatures and geologic features, not to mention flying to Mars and successfully landing.
Top teams from across the country will win a trip to Kennedy Space Center for the launch of Mars 2020!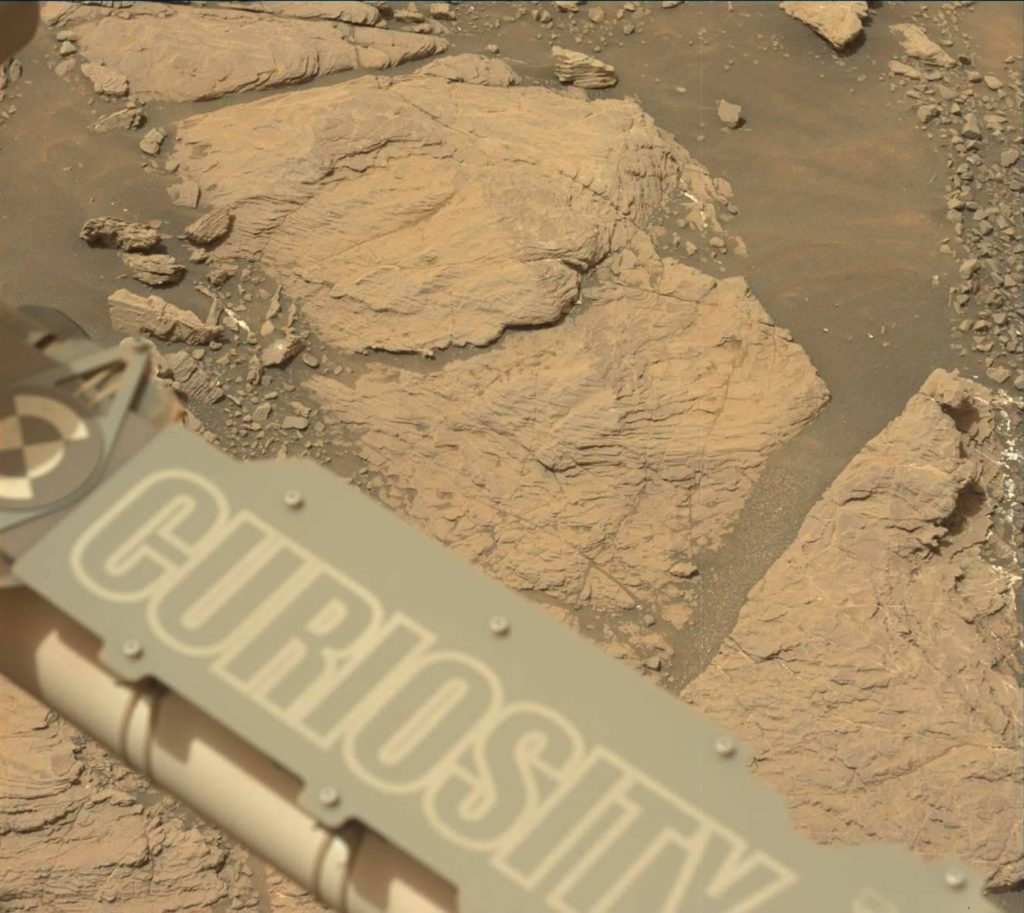 Challenge walkthrough with Robert
In this video, NESSP Director Robert Winglee gives a walkthrough of most aspects of the ROADS Challenge during a webinar with educators and hub organizers.