ROBERT WINGLEE (1958–2020)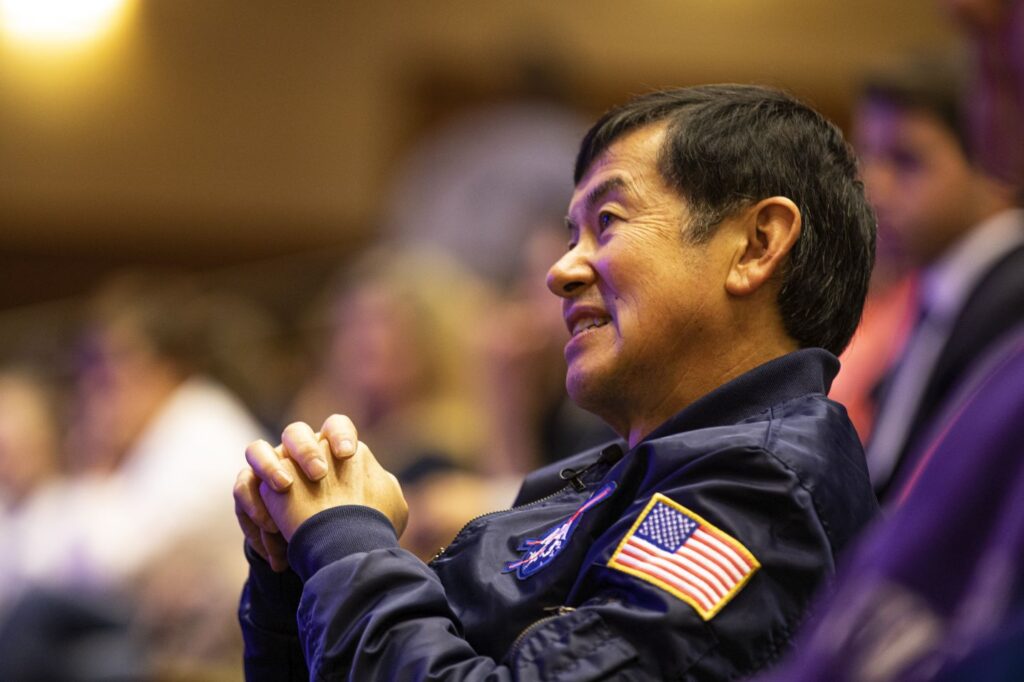 We are devastated to announce that Robert Winglee, director of Washington NASA Space Grant Consortium and of the Northwest Earth and Space Sciences Pipeline, has passed away. He quite suddenly had a heart attack on December 24 and did not recover.
Robert was passionate about sharing his love of space and space science with others, and his impact went far beyond Seattle or the Pacific Northwest. We invite you to join us in remembering him. Please share your memories of Robert using #WingItLikeWinglee on Facebook, Instagram, or Twitter.
A celebration of his life will be held in the new year — we'll share details when they're available.