ROADS News for Crews — Chat with a Mars Perseverance specialist on Thursday, Feb. 11! 🗓
G'day, ROADS crews!
The Perseverance rover is just days away from its scheduled landing on Mars! NESSP is very excited to welcome Trevor Graff from NASA Johnson Space Center for one of our expert chats. Trevor was project manager for flight hardware on the rover, and he'll take us on an exploration of the rover's scientific instruments, discuss details on its preparations for launch, and take us on a look at Perseverance's upcoming landing on Mars.
Mars Perseverance — Get Ready to Explore!
Thursday, February 11, 2021
4 p.m. (PST) / 6 p.m. (CST)
This chat will be a Zoom webinar. You do not need to be registered with Zoom to join us — you can select "Join from browser" from the loading screen.
See you soon!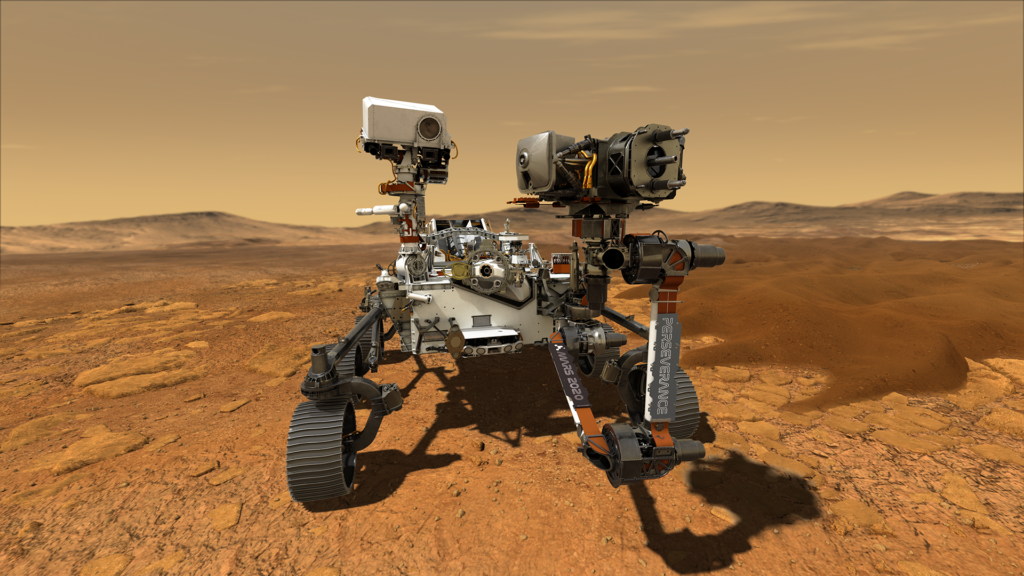 Scheduled
Newsletter
Virtual