#ApolloNextGiantLeap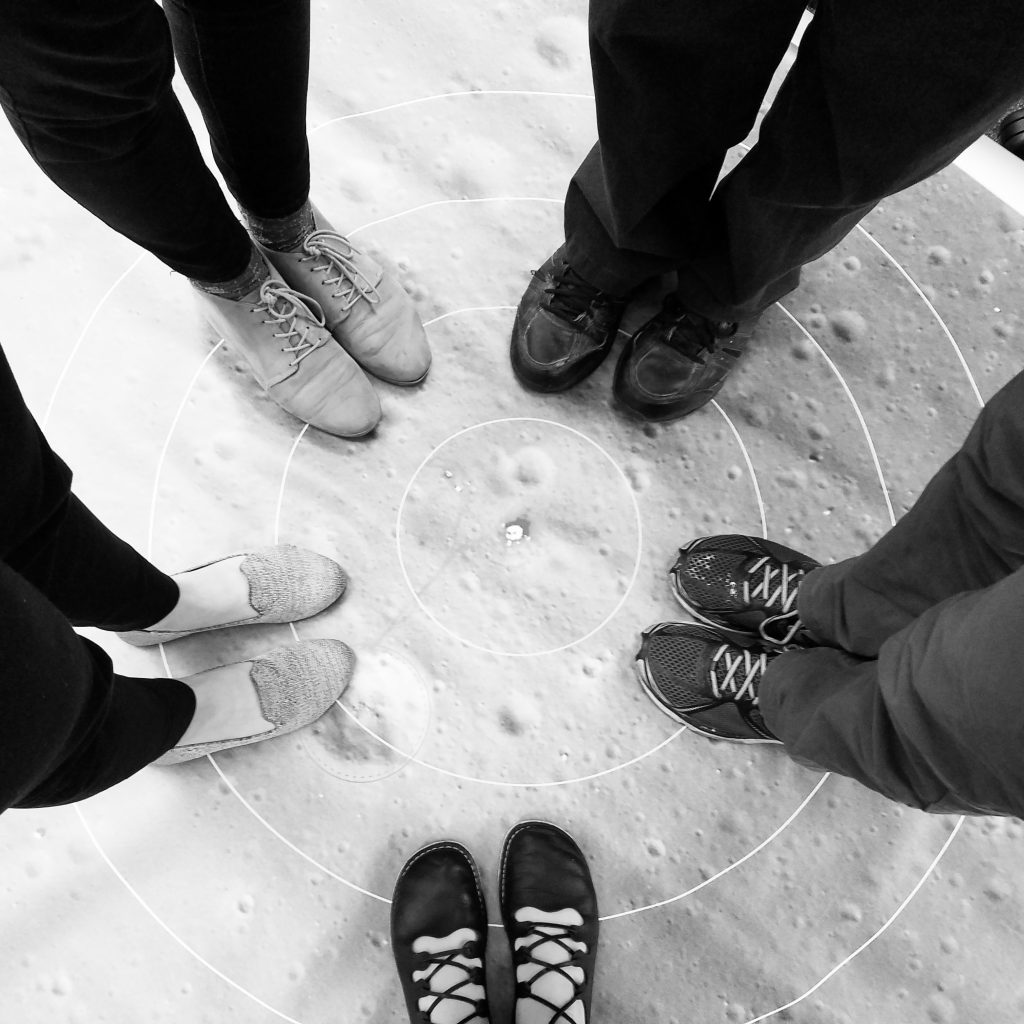 Picture yourself on the moon, taking that "one small step" onto the surface.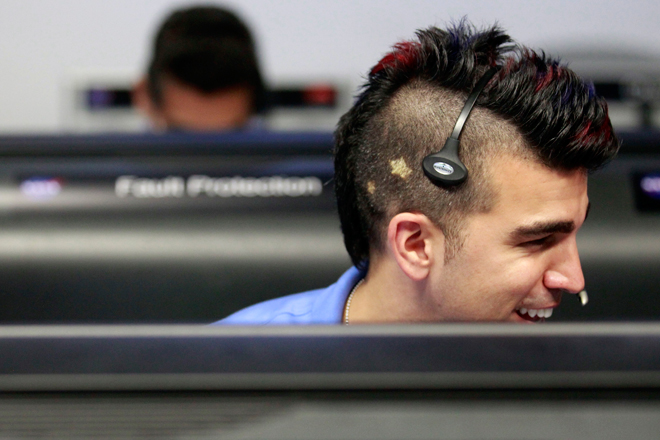 Or picture yourself in the control room as the next rover is setting down on Mars.
Back in the 1960s, NASA's Apollo program landed the first humans on the moon. In the 1970s, NASA sent the Viking probes to Mars. In the 1980s, the Space Shuttle program took astronauts into space on a regular basis and for longer and longer missions.
And now, NASA is looking to the not-too-distant future when humans will step onto the moon again — and when they'll take that long, giant leap onto Mars.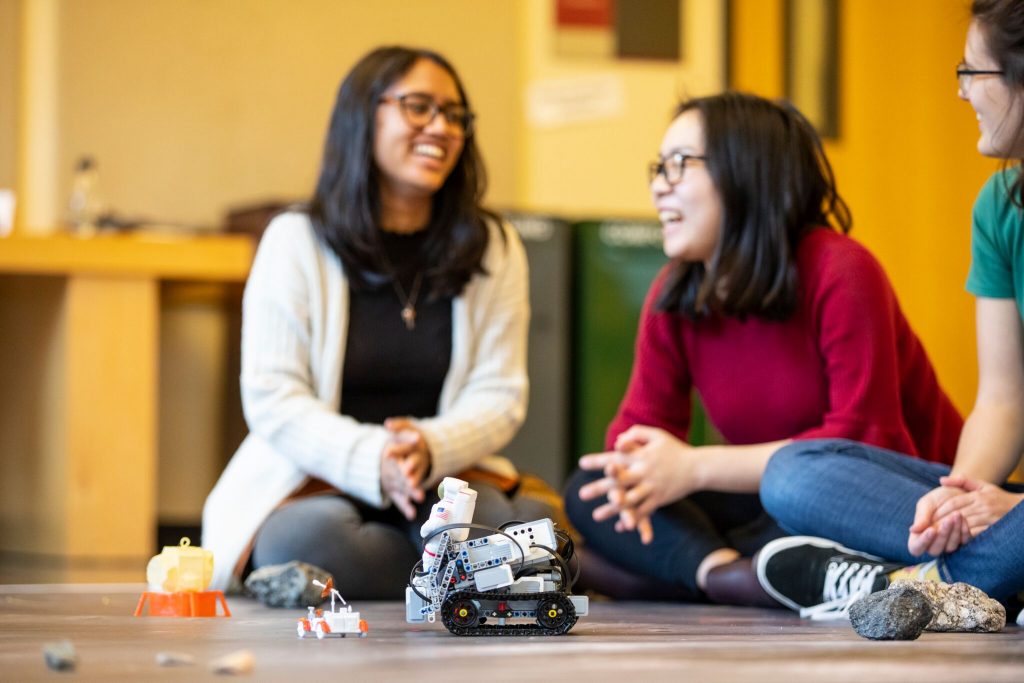 To celebrate the fiftieth anniversary of the Apollo 11 moon landing and to prepare for the next giant leap, NASA's Northwest Earth and Space Sciences Pipeline (NESSP) invites students to enter the Apollo Next Giant Leap Student Challenge — the ANGLeS Challenge. Open to students in grades 5-12 across the United States and territories, the event challenges student teams to recreate the Apollo 11 moon landing using a drone and a LEGO Mindstorms robot.
Organizations will run the Apollo Next Giant Leap Student Challenge locally to select a team to advance to the nearest regional challenge hub. The top team at each regional challenge hub will earn the grand prize of a trip to a NASA center!
Who can participate?
The ANGLeS Challenge is open to all students in the United States and territories who are in grades 5-12. We encourage everyone to give the challenge a try!
Registration opens February 1, 2019.
What are the prizes?
The top team from each regional challenge hub will receive a trip to Johnson Space Center in August 2019.
The top team from each state, Washington D.C., and territories will receive official recognition, even if your area doesn't have a regional challenge hub.
What's the challenge?
Each team will build a replica of the lunar module and use a remote-controlled drone to land it on an 8-by-10-foot map of the moon's surface. Students will modify and program a Lego Mindstorms EV3 robot to then explore the lunar surface and bring back a rock sample.
High school students will also use the drone to retrieve the team's lunar module and bring it back to the starting line.
Full details of all stages of the challenge will be in the manual, to be available on February 1, 2019.
Where are the regional challenge hubs?
California
Maryland / D.C. / Virginia
What's the timeline?
February 1 — Registration opens! Register your team and start getting ready for the challenge.
April, May, & June — Practice your drone and robotics skills.
July 15–20 — Regional hubs will hold their final challenges.