Artemis ROADS Online Resource Guide
Artemis ROADS Final Challenge Crater Course
The Artemis ROADS final challenge crater course map is now available! The map is 60″ x 60″. Teams can print this map or make it themselves using the coordinates. All teams should plan on using this map to program their rovers and practice for the final event.
Note: A full-scale version of this map will be available for teams participating in one of NESSP's in-person final challenge events. Teams will not need to bring their map or ramps to these events. Teams completing the final challenge virtually may print the map or build their own using the coordinates of the ramps, sample locations, and hazard regions.
Additional Resources:
Interactive Maps of Shackleton Crater from the Lunar Reconnaissance Orbiter (LRO):
Challenge Supplies
NESSP will provide the following challenge supplies to teams that register for the challenge as availability allows. However, these are not required supplies. Your team can purchase similar materials or use robots, drones, etc., already available to complete the mission objectives.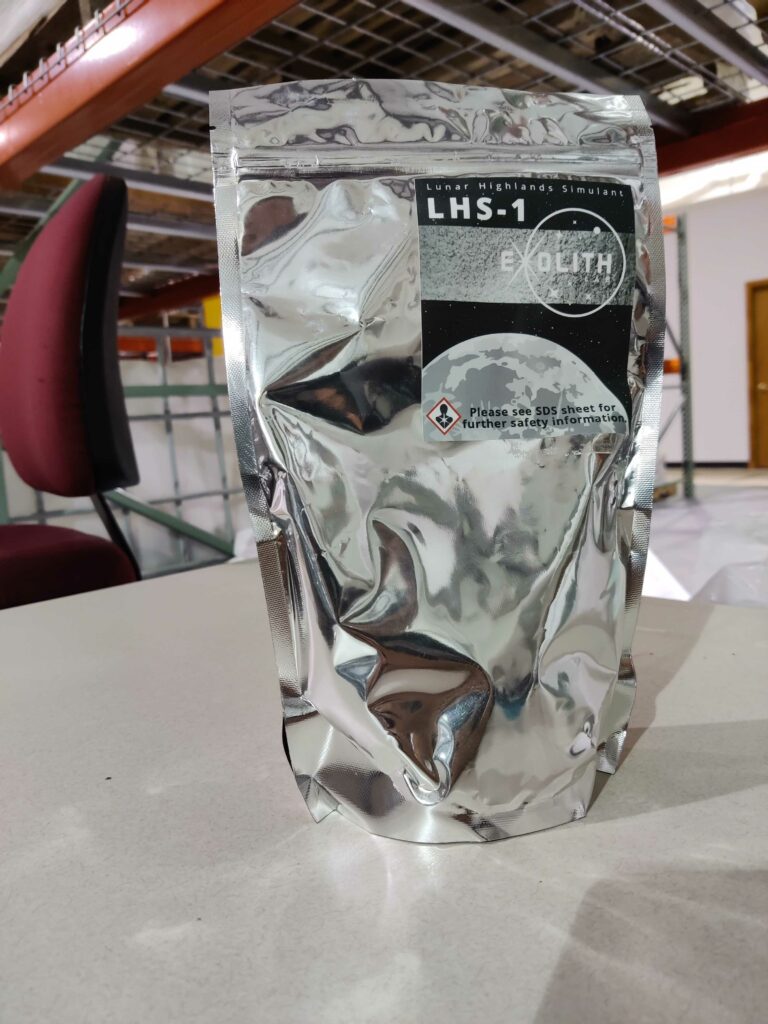 Need Help? Sign-up for Office Hours!
Come to NESSP office hours:
NESSP is hosting bi-weekly office hours. See the Events and Announcements page (https://nwessp.org/events-and-announcements/) for a full schedule and to sign up for a session.
Or you can schedule an individual support session here:
You can schedule an appointment with one of our NESSP assistants on this page (note the time zone): LEGO Spike Programming Assistance if your team needs help building or programming their robot. We may add additional times, depending on your interest.
Or check out the resources below:
Slides from our Mission Advisor Q&A Session.
Slides from Mission Advisor Support Session 1
Slides from Mission Advisor Support Session 2
(Or watch recordings at https://www.youtube.com/c/nwessp.)
---
Additional Mission Objective Online Resources
Mission Objective 2: Observe and Explain the Moon
Cameras and Virtual Simulations of the Sky:
Resources for Understanding and Teaching Moon Phases:
Mission Objective 3: Investigate the Moon's Surface
NASA Treks Resources
Foldscope Resources
Mission Objective 4: Life in a Closed System
Mission Objective 5: Pack Your Moon Kit
Mission Objective 6: Path(s) to the Moon
Mission Objective 7: Rover Testing and Navigation
Mission Objective 8: Make a Mission Patch
NASA Media Release Forms