Artemis ROADS Online Resource Guide
Challenge Supplies
NESSP will provide the following challenge supplies to teams that register for the challenge, as availability allows. However, these are not required supplies. Your team can purchase similar materials or use robots, drones, etc. already available to complete the mission objectives.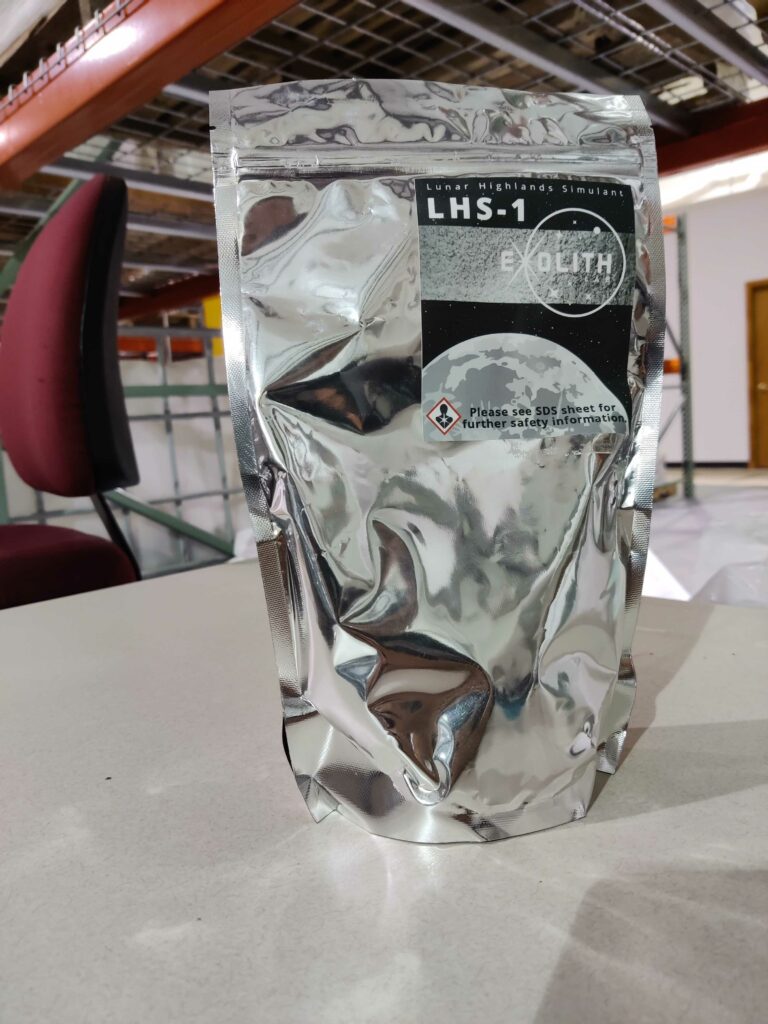 Need Help? Sign-up for Office Hours!
NESSP is hosting bi-weekly office hours. See the Events and Announcements page (https://nwessp.org/events-and-announcements/) for a full schedule and to sign up for a session.
---
Additional Mission Objective Online Resources
Mission Objective 2: Observe and Explain the Moon
Cameras and Virtual Simulations of the Sky:
Resources for Understanding and Teaching Moon Phases:
Mission Objective 3: Investigate the Moon's Surface
NASA Treks Resources
Foldscope Resources
Mission Objective 4: Life in a Closed System
Mission Objective 5: Pack Your Moon Kit
Mission Objective 6: Path(s) to the Moon
Mission Objective 7: Rover Testing and Navigation
Mission Objective 8: Make a Mission Patch
NASA Media Release Forms